VARTA PowerZone – preparing for the new challenges in the battery market.
The increasing energy consumption of modern vehicles with a high number of electronic components and comfort systems puts a great strain on the car battery. In addition, legal requirements to reduce CO2 emissions are forcing manufacturers to introduce automatic start-stop systems. A new technology for lead-acid starter batteries is gaining importance.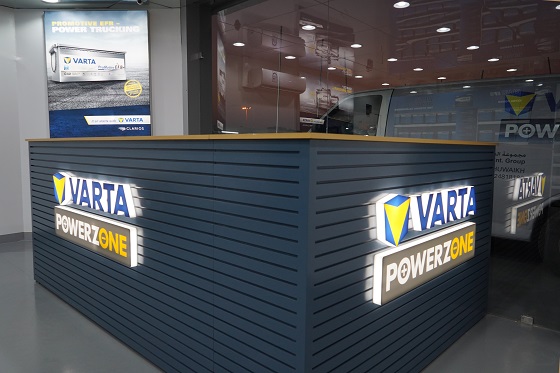 Driven by these trends, the composition of the vehicle park is changing rapidly and is highly sophisticated. Battery replacement is becoming more technically complex and requires the use of new testing and diagnostic tools. At the same time, end users demand for high and fast service quality.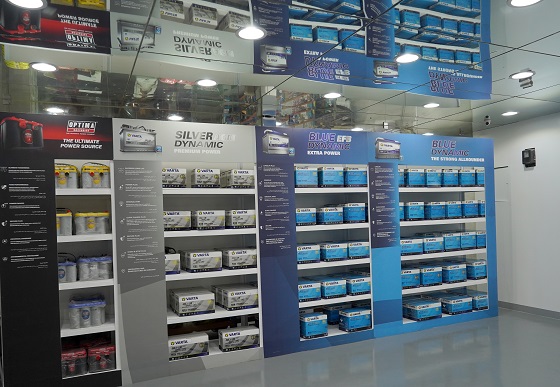 VARTA PowerZone is the innovative program for the sale and service of automotive starter batteries powered by the premium VARTA brand. It provides solutions for servicing modern vehicles of today and addresses the challenges of the new market developments.
Contact us