Product Range Overview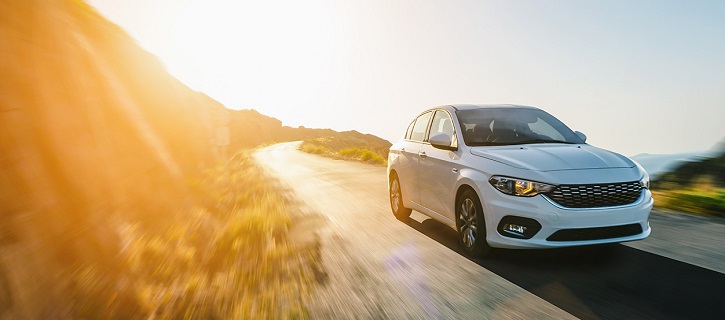 Automotive Batteries
Where to get the best Automotive Batteries? Engineered in Germany, VARTA® Automotive Batteries are designed to deliver the right level of power and longevity for every kind of car. Whether you are looking for batteries for standard vehicles or highly equipped cars with start-stop systems, you will find them below. Or check out our battery finder.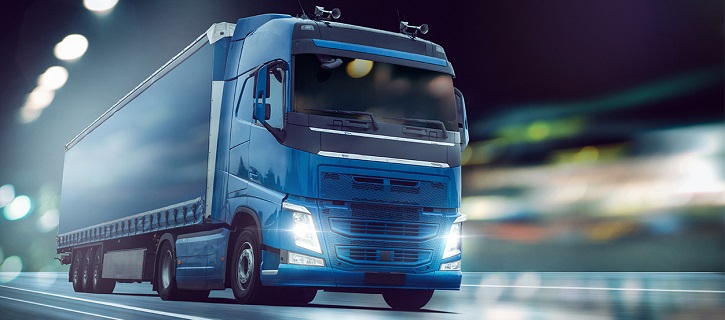 Heavy Commercial Batteries
VARTA® commercial vehicle batteries are equipped with the latest and most efficient technologies. They come up to all new environmental and safety regulations of the market and supply the truck cabins' increasingly extensive electronic equipment with energy.